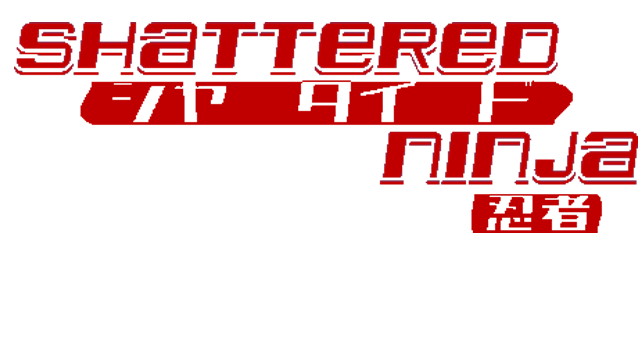 Shattered Ninja Demo
The World Fell Into Wasteland And Chaos With Unknown Reasons, Rebirthed With Bio-Technology Katana-007 , Will Fight Against Evil Mechanical Lifeform Under The Guidance Of Master Ninja,Collect The Lost Advanced Ninjutsu,But Deeper Secrets Of The Ninja Clan Await Him To Explore...
1. NES-style Detailed 8-bit pixel art.
2.A Super Ninja-themed Game That Has "Metroidvania" Core Experience
3.Variety of War Biomechanical Soldiers EnemyChallenging Boss Battle
Shattered Ninja On Steam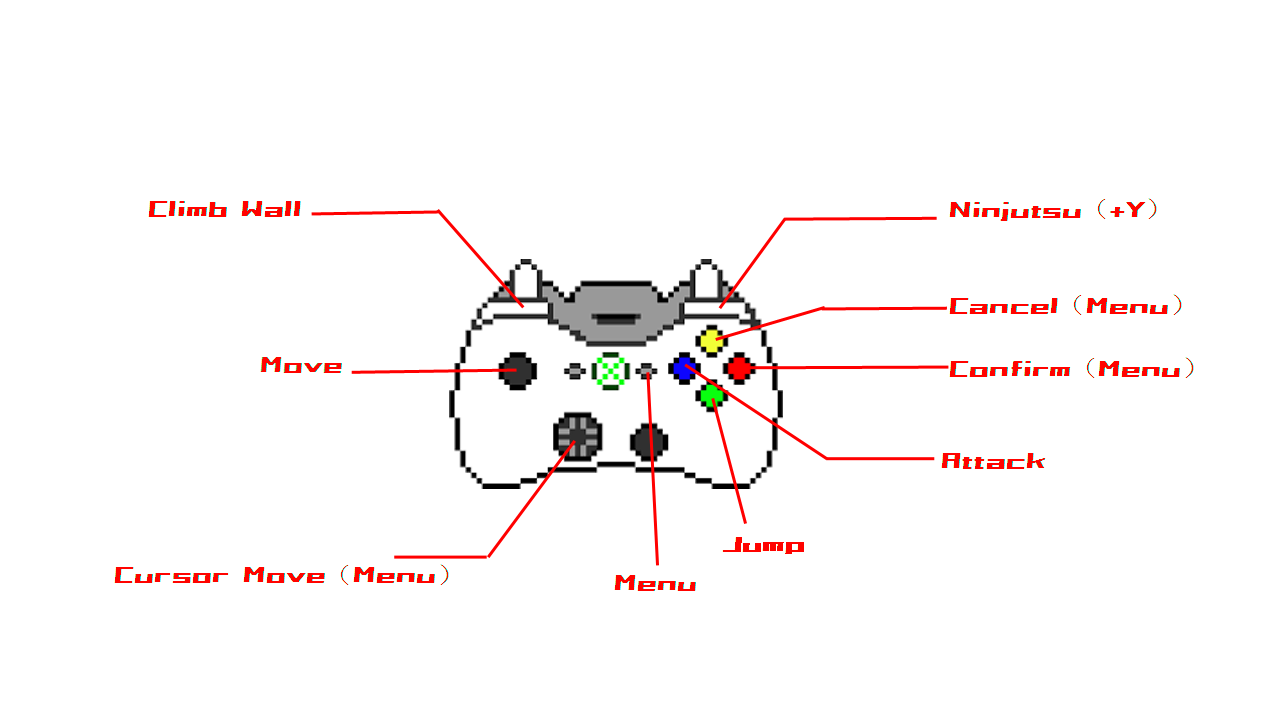 Comments
Log in with itch.io to leave a comment.
Created in just 3 years, Amazing !
I really want to try the demo, this game is very interesting

OK so uuuhhh... this LOOKS frigging amazing. Me, being a lifelong Metroidvania enthusiast, really REALY want to play this. Got excited by looking at what was shown just by mousing over the thumbnail on the main store page.
And now much to my dismay, i get inside the page, and get even more pumped for it from the animated .gif previews. And then i realize, there is no download button anymore.

HALP..... HALP PLEESH... M DO THE DYING...

Happy you like it . Coming soon
Shattered Ninja Beta Demo download code On Steam:84RXN-XA0YE-EXLPI enjoy it !
dude! thank you so much!
will get back to you and let you know what i think, give any feedback i may come up with and such.
i did not notice this reply until 3 days after you posted it, im really surprised the key wasnt used up!
When I saw your reply, I just updated some of the contents of the Demo, mainly adding background music, and adding sound effects to the enemy's behavior. Please continue to pay attention to my updates, thank you, (PS: I hope you can use XBOX360 The controller is tested. Currently, the support for the XBOX360 controller is the most complete. Of course, the keyboard is also possible)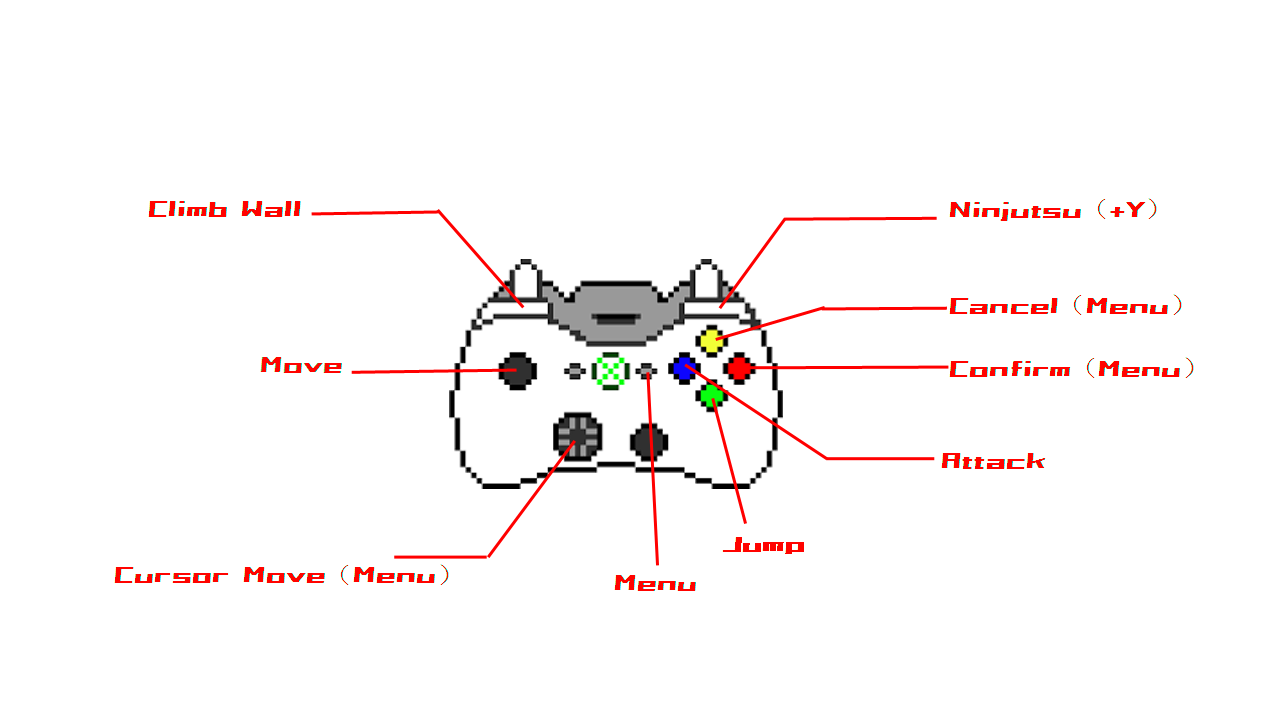 i actually had a LOT of issues trying to use my 360 controller. Had to say screw it and go with keyboard.

would you like to tell me the details of issues using 360 controller ,it's very important to me
I"ve seen the youtube video of the game. Please get rid of the slow motion attacks. Much more fun if its a hack and slash game at a good pace. This game should be a game like ninja gaiden/the messenger/cyber shadow. Slow motion takes away from the flow of the game. Also hope it takes at least 6-8 hours to complete. Short games are ehh/blah. This could be great as those games. Hope to see your game succeed, and make it on Switch.
Hello, thank you for your suggestions, Slow motion attack is a skill acquired in the middle and late stages of the game flow. This is a blocking-like effect. You can also completely ignore the use of it and pass the level in your own way. The game is played similarly Metroidvania.
The game is still evolving. For some reason, I will not provide the game's DEMO for the time being, so stay tuned. Thank You
Nicely done, any plans to develop further?
I'm appreciate you like this demo,I have been busy making this project, soI have not updated this project in itch,everything is going well, I have uploded a new gameplay video about recently progress,I may need more time to create content, including more levels, enemy design, and boss battles. I think I think we can communicate more about game Designing
join this server :https://discord.gg/KkrExJt
I look forward to the new dev
Shattered Ninja Beta Demo download code On Steam:JB4FE-M8A6W-6PKNV enjoy it !
euh...where is the link to the demo ?
I hid him because I used some unauthorized art resources until I replaced them. I will spend two years to complete the game. Please pay attention to the follow-up updates.